Many visitors to our island paradise dream of some day living on Anguilla at least part of every year, but for most, it remains just a dream. With Ocean Terrace's monthly Fractional Vacation Ownership Program, you buy the use of the condominium for ONLY the month or months you plan to vacation in Anguilla. Why buy the whole condo, when all you want is a month or two?
The Fractional Ownership Concept
Ownership – – – – 90 plus years (until 2104)
No reservations necessary for use of your fraction – – – – Use
Part of your estate – – – – – Will
Share with friends/family/gift – – – – Lend
Rent all or unused portion(s) of your fraction – – – – Rent
Sell remaining years at any time – – – – –Sell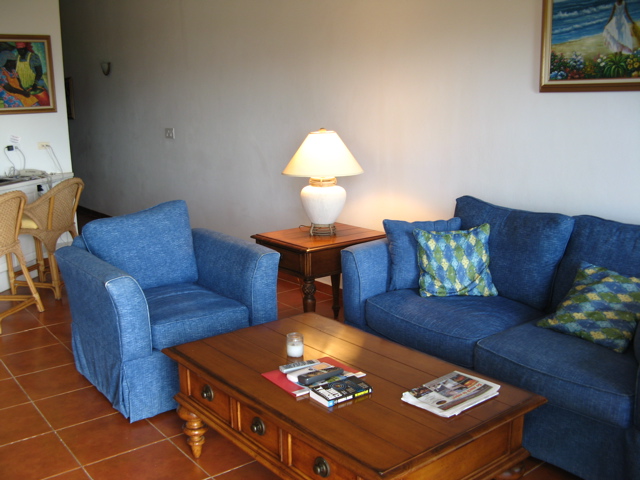 Moreover, Ocean Terrace fractional ownership has gotten even better with recent enhancements to our Fractional Vacation Ownership Program.
With our Internal Exchange Program, owners have the opportunity to come multiple times a year, exchanging their time owned with other owners for time during the rest of the year. If you can't come for a whole month at a time, you can visit two or three times during the year for shorter periods of time.
Owners now have the ability to exchange time at Ocean Terrace for vacations at great destinations elsewhere in the world through www.FractionalExchange.com.
Although many people dream of owning vacation property in the Caribbean, most either can't afford the type of property they want, or they feel that they would not use their vacation home often enough to justify the expense. Fractional ownership provides a solution to these problems, with prices today that almost anyone can afford.
Ocean Terrace Condos opens the door to affordable second home ownership on Anguilla, making a dream of a Caribbean come true.